THE ROBERT CURTIS OAM MEMORIAL
14TH NATIONAL POODLE CHAMPIONSHIP SHOW AND OBEDIENCE TRIAL
.
***GENERAL MEETING 17/6/19 HAS BEEN POSTPONED TO MONDAY 24/6/19 7.30PM GEORGE BELL BUILDING CASTLE HILL SHOWGROUNDS
Thank you to our Exhibitors, Sponsors, Vendors and VIP's for making this event everything we hoped it would be! The Reviews and comments have been outstanding. To our Judges Randy Garren (USA), Sid Schuck (NSW) and Judy Van Der Vegt - our gratitude has no bounds.
The Live Streaming was so well received and supported. Copies can be purchased from [email protected] $35 per breed section including General Specials or $100 for the whole event. $5 Postage & Handling You must provide a postal address for delivery please.
Booking/ Payment Methods:
Payments for any of the above can be made:
1. Via Pay Pal to account: [email protected] (charges apply)
2. By cheque made out to the Poodle Club of NSW and posted to The Secretary, 21 Fitzroy Street, WILTON NSW 2571,
3. By direct deposit to the account number 201447, BSB 032274, account name The Poodle Club of NSW Inc
Please include with all payments the details of who and what the payment is for. This will help
avoid confusion and misunderstandings.
PHOTOGRAPHY: Please contact Dana Russo https://www.facebook.com/danarussofoto
Results: (Please click on the blue links below to open)
NEXT EVENT
Dogs On Display Orchard Hills
Dogs In The Park Campbelltown
LOOKING TO THE FUTURE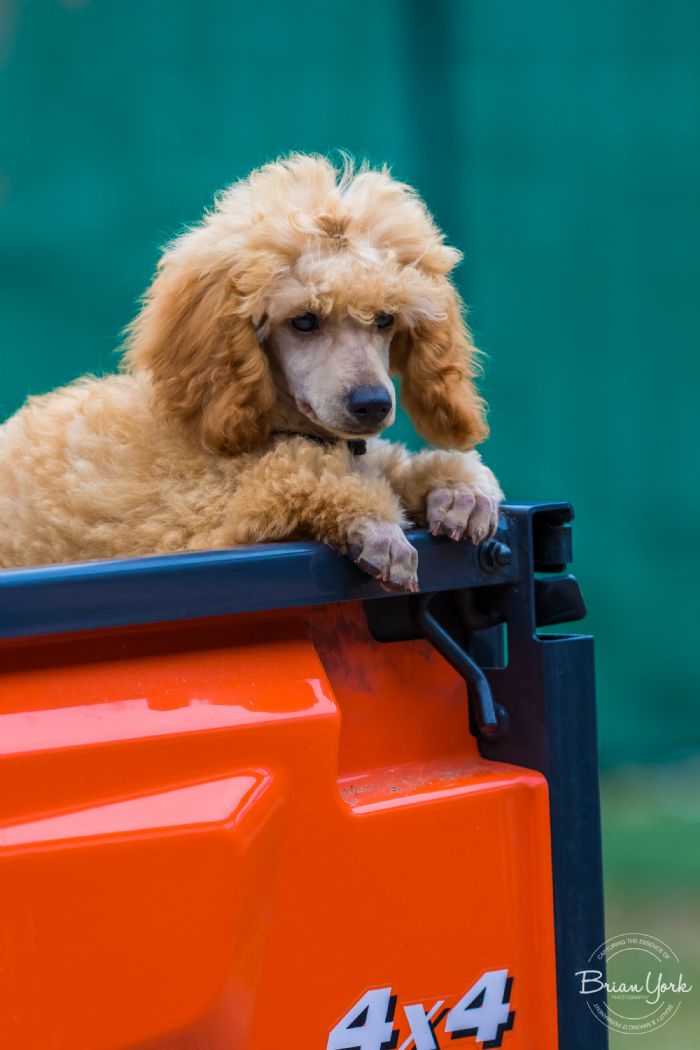 The love and fun of Poodles of all sizes is something members of the Poodle Club want to share with everyone, especially young people who can carry that wonderful experience through the rest of their lives.
JOIN US NOW - just go to https://membership.ozentries.com.au and follow the prompts
Here's some of what the Poodle Club has been doing.
Championship Shows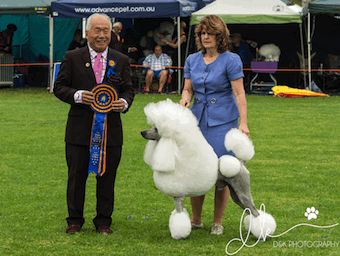 Obedience & Rally O Trials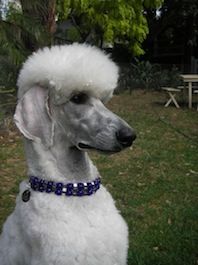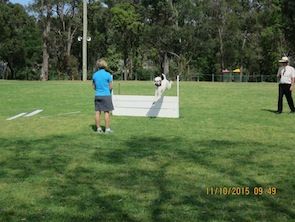 POODLE CLUB INFORMATION DAYS
Contact Details
SECRETARY: Susie Kearnes
Email: [email protected]
Postal: 21 Fitzroy St., WILTON NSW 2571
Mob: 0412 496 460
253651 Visitors