THE ROBERT CURTIS OAM MEMORIAL
14TH NATIONAL POODLE CHAMPIONSHIP SHOW AND OBEDIENCE TRIAL

Entries:
Open Now at OzEntries http://dogs.ozentries.com.au/shows.php

Close 17th May 2019

Program (see schedule re classes):
CONFORMATION - Sat: Miniatures & Standards. Sun: Toys, Retired Champions and Titled

Dog Parade, Special Classes (Breeders Team; Dam/Sire Progeny), General Specials.

OBEDIENCE – Sat PCNSW Trial; Sunday National Trial
BREED DISCUSSION AND DINNER – Sunday after the conclusion of the show

Order now:
Pre Paid Catalogues $30 ($35 at show if available)
Jackets $60 and Vests $50 – Order now. Only very limited number available at the show.
Add $10 per item to have your Prefix embroided on the back
Book now: Breed Discussion and Dinner
Sunday after the show. $40 per person.
Must be pre booked and paid by Wed 5th June to advise caterer.
Donations: Being accepted with great appreciation.
For awards, rosettes and ribbons or general donations
Contact the Secretary by email,or Treasurer, Kay Wright, 0422967957, or pm through the National 2019 fb page.
Your generosity will be recognized in the Catalogue
Advertising in the Catalogue:
$75 full page, $50 half page.
Format required: pdf or jpg.
Copy must be provided as an email attachment, not embedded in the email
Final copy must be received by 17th May to allow compilation.
Contact the Secretary Susie Kearnes.
Venue:
Hawkesbury Showground, Racecourse Road, Clarendon, NSW
Indoor conformation venue – The Philip Charley Pavilion. Set ups permitted around the

rings with designated clearance. Finishing/tipping is allowed but no major scissoring

Equipment for sweeping up will be provided.
An adjacent pavilion is available for major scissoring.
Dryers will be available.
Outdoor Obedience venue -
Rings are outdoors in area adjacent to Philip Charley

Pavilion.

All vendors and facilities - easy to access
.
Booking/ Payment Methods: (See Order form below)
Orders for Jackets & Vests will close on 24th of May to allow for custom embroidery
Camping available at the venue. $25 per powered site per night. BOOKINGS ESSENTIAL

via Secretary.
Payments for any of the above can be made:
1. Via Pay Pal to account: [email protected] (charges apply)
2. By cheque made out to the Poodle Club of NSW and posted to The

Secretary, 21 Fitzroy Street, WILTON NSW 2571,

3. By direct deposit to the account number 201447, BSB 032274,

account name The Poodle Club of NSW Inc
Please include with all payments the details of who and what the payment is for. This will help
avoid confusion and misunderstandings.
Follow the Poodle National 2019 Facebook Public Group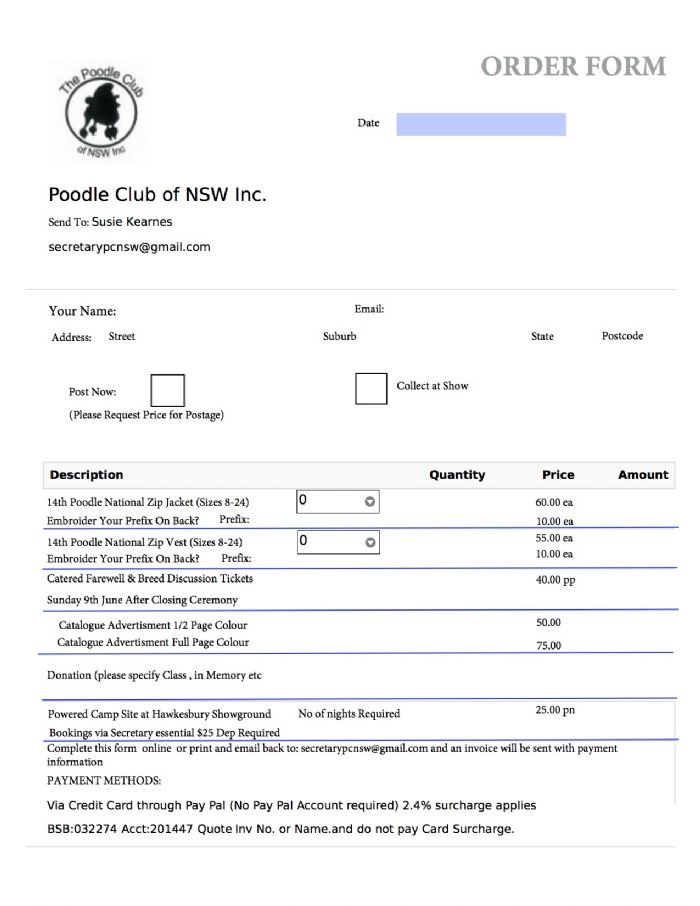 NEXT EVENT
POODLE CLUB CHAMPIONSHIP SHOW
GOOD FRIDAY 19th April 2019
At the Sydney Royal Easter Show - come & visit
Enter via Ozentries or direct to The Secretary
Entries close 12 April 2019 - See the schedule below. If you have not entered the Sydney Royal, you can still enter the Poodle Club show - same day, same place. The Secretary will provide you with the information and passes needed to access the showground.
TWO CHAMPIONSHIP SHOWS ON ONE DAY, AT THE SAME VENUE - at the Sydney Royal Easter Show at Sydney Olympic Park. Come along and see all the fabulous Poodles in all sizes.
The first show will be the SYDNEY ROYAL EASTER SHOW POODLE JUDGING, starting not long after 9.30am. Enter your ANKC registered Poodle in this show via the Sydney Royal Easter Show portal. You'll find it through this link. https://www.rasnsw.com.au/sydney-royal-competitions/competitions/dog-show-sydney/key-dates--schedule/
The second show will be the POODLE CLUB OF NSW CHAMPIONSHIP SHOW. Enter your ANKC registered Poodle online via Ozentries. Here's the link. http://dogs.ozentries.com.au/shows.php
Please advise the Secretary if you have entered th Club show ONLY, so Royal Show Passes can be arranged for you.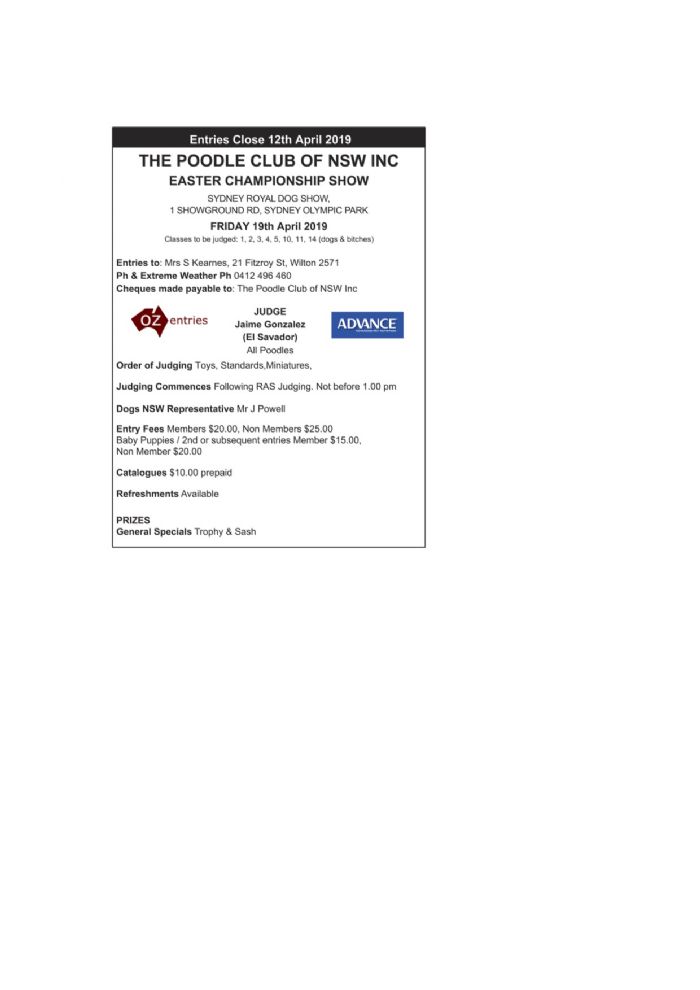 LOOKING TO THE FUTURE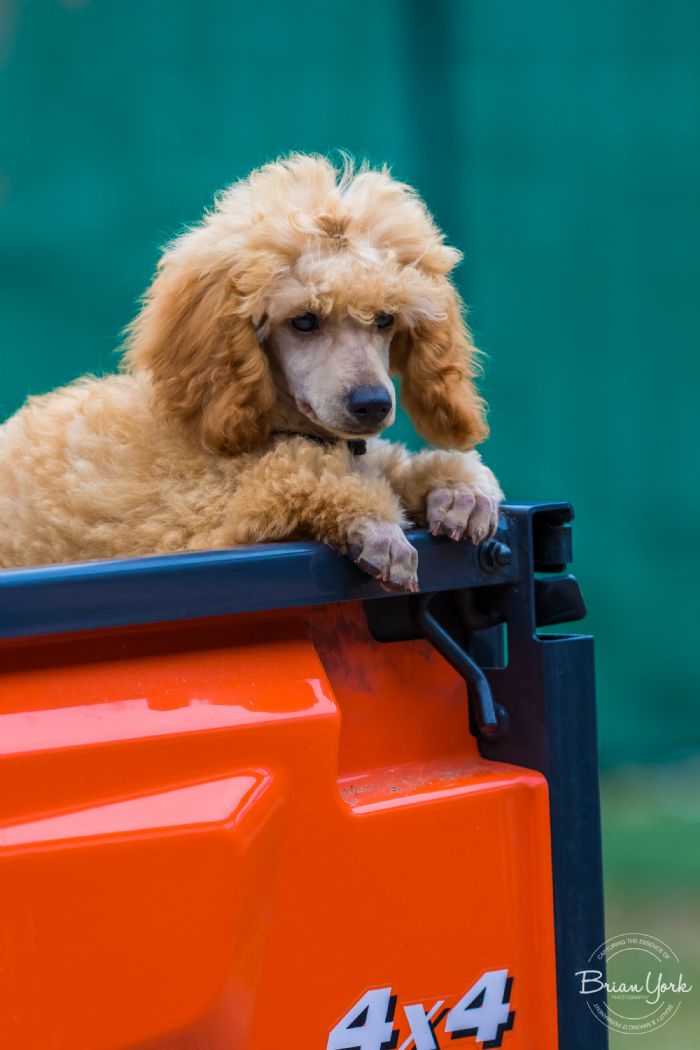 The love and fun of Poodles of all sizes is something members of the Poodle Club want to share with everyone, especially young people who can carry that wonderful experience through the rest of their lives.
JOIN US NOW - just go to https://membership.ozentries.com.au and follow the prompts
Here's some of what the Poodle Club has been doing.
Championship Shows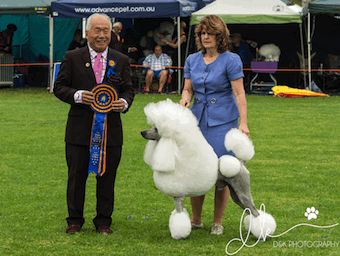 Obedience & Rally O Trials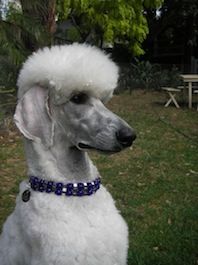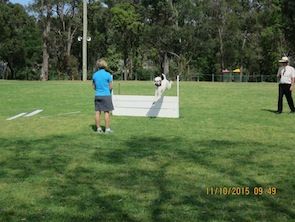 POODLE CLUB INFORMATION DAYS
Contact Details
SECRETARY: Susie Kearnes
Email: [email protected]
Postal: 21 Fitzroy St., WILTON NSW 2571
Mob: 0412 496 460
245971 Visitors