SPRING FAIR POODLE SPECIALTY SHOW
Come see the Poodles at Bunnings Dural!
Visit us at Bunnings Dural Sunday 15th October where we will hold a fundraising Sausage Sizzle Lots of information and raffles for all!
Contact The Secretary,Diana Thompson, on 0409228314 or by email at [email protected]
Here's some of what the Poodle Club has been doing.
Championship Shows
APRIL 2023, PCNSW SPECIALTY SHOW & TROY TANNER MEMORIAL SHOW ( SMALL SELECTION OF PICS)
2019 NATIONAL POODLE SHOW WINNER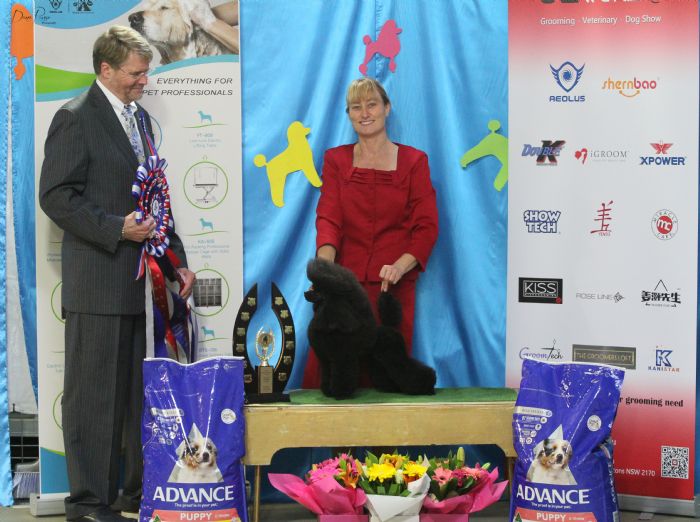 Above is the Best in Show winner at the 2019 National Poodle Championship Show, the black Toy Poodle, with the judge Mr Randy Garren, USA.
For more news about the 2019 Australian National Championship Show and Trial, check out the Poodle National 2019 tab in the homepage side bar.
Obedience & Rally O Trials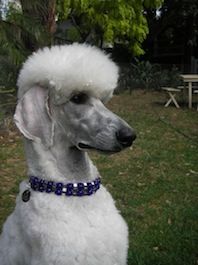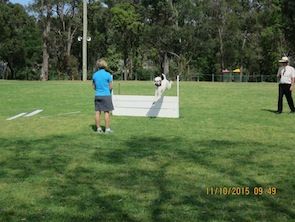 POODLE CLUB FUN and INFORMATION DAYS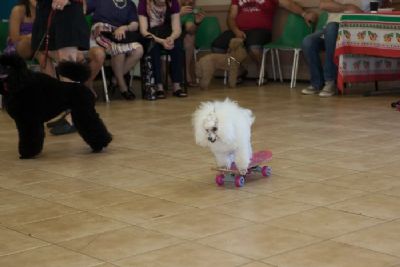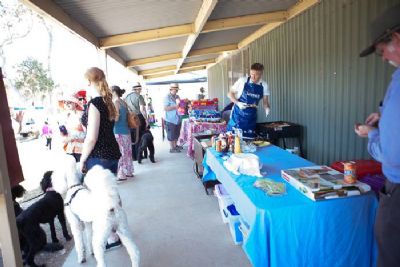 Come and join us for a wonderful time with your Poodle friends.
Contact Details
Diana Thompson
Casino, NSW, Australia
Phone : 0409228314
Email :
[email protected]
391689 Visitors