THE POODLE CLUB OF NSW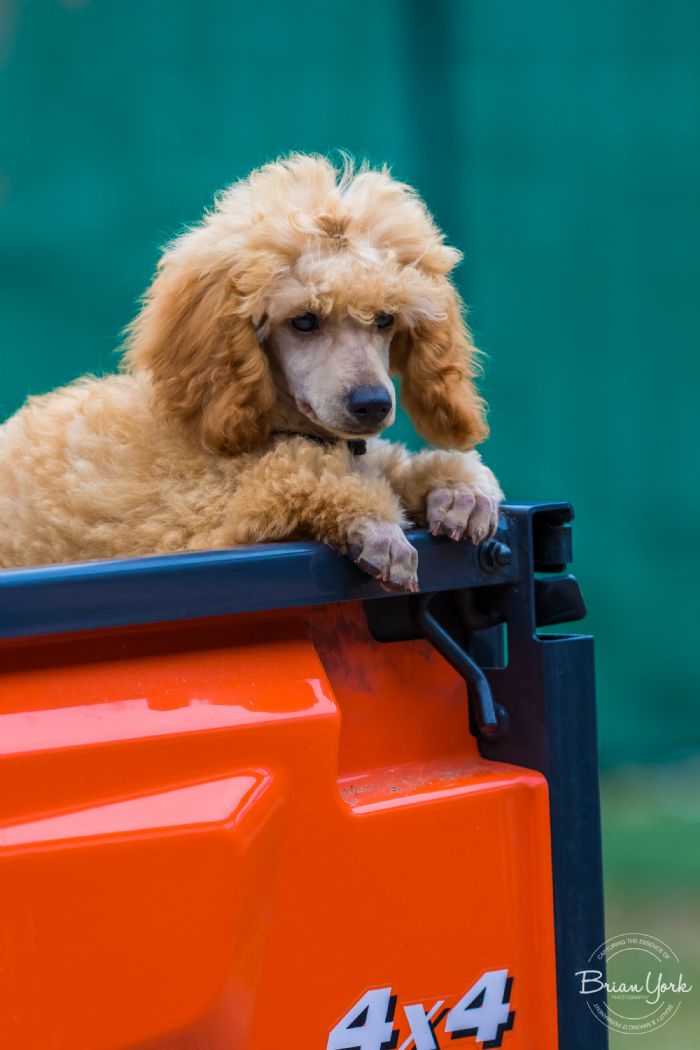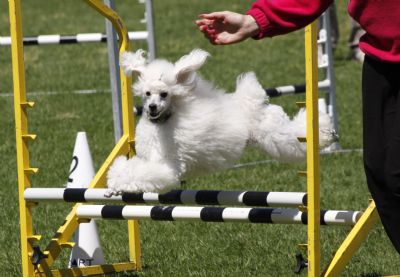 Join Us Now!
The love and fun of Poodles of all sizes is something members of the Poodle Club want to share with everyone, especially young people who can carry that wonderful experience through the rest of their lives.
Contact The Secretary, Susie Kearnes, on 0412 496 460 or by email at [email protected]
OR
- go to https://membership.ozentries.com.au
and follow the prompts
Here's some of what the Poodle Club has been doing.
Championship Shows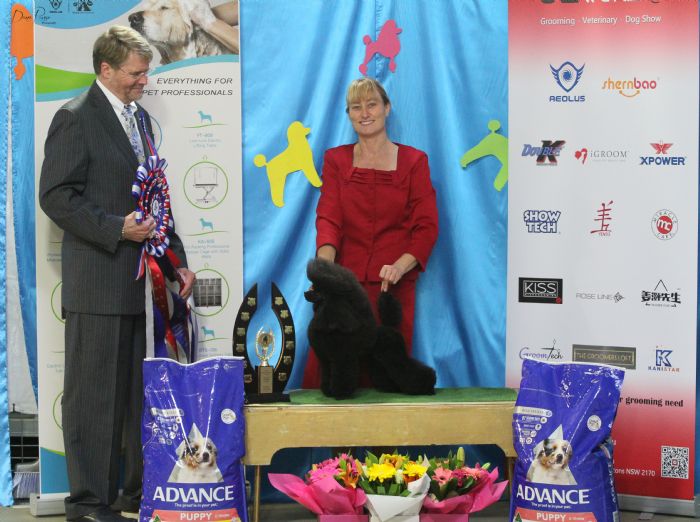 Above is the Best in Show winner at the 2019 National Poodle Championship Show, the black Toy Poodle, with the judge Mr Randy Garren, USA.
For more news about the 2019 Australian National Championship Show and Trial, check out the Poodle National 2019 tab in the homepage side bar.
Obedience & Rally O Trials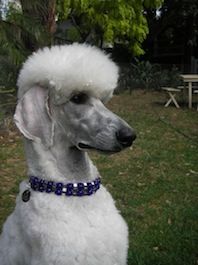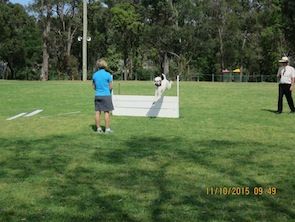 POODLE CLUB FUN and INFORMATION DAYS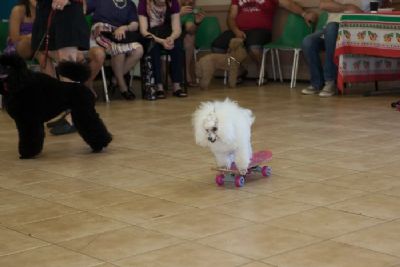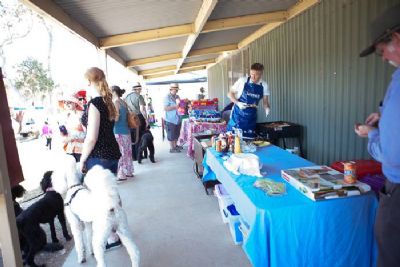 Come and join us for a wonderful time with your Poodle friends.
Contact Details
Susie Kearnes
4 Marlow Pl, Campbelltown 2560, NSW, Australia
Phone : 0412496460
Email :
[email protected]
342057 Visitors